SCIENCE AND
SYMMETRY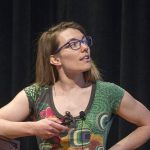 NEW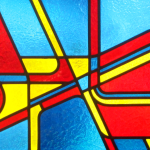 NEW
The MiniBooNE search for dark matter
A large sensitive particle detector, placed in an intense particle beam and equipped with a mechanism to suppress the Standard Model interactions, could unveil new, dark matter particles.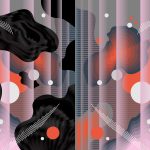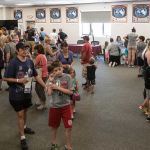 Is radiation dangerous?
When you hear the term "radiation," do you think about a man bitten by a radioactive spider or irradiated by gamma rays? In this 10-minute video, scientist Don Lincoln talks about the gamut of radiation levels, from safe to harmful (and cinematically enhanced).
See all news
Where did the antimatter go?
NEW
From CNN, July 22, 2017: Fermilab scientist Don Lincoln explains how the Deep Underground Neutrino Experiment, which had its groundbreaking ceremony on July 21, could answer important questions of the universe, including, "Where did the antimatter go?".
NEW
Items marked new were posted in the last 48 hours.