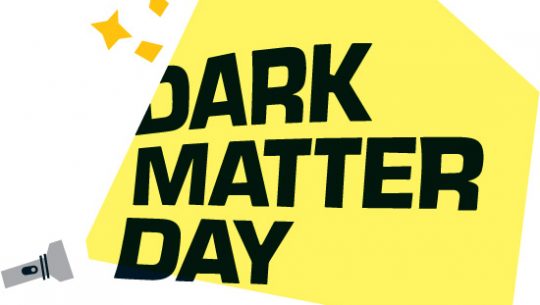 Join in with Dark Matter Day events online and around the world.
Fermilab is America's particle physics and accelerator laboratory. Our vision is to solve the mysteries of matter, energy, space and time for the benefit of all.
Fermilab in the news
From AAAS, Oct. 5, 2018: Even as an intellectual powerhouse who took pride is his achievements as a postdoctoral researcher and professor at Columbia University, Lederman maintained a characteristic wit and self-effacing disposition.
From University College London news, Oct. 5, 2018: International scientists are one step closer to answering the most fundamental question of our existence, 'why are we here?', as part of a global collaboration, DUNE, involving UCL researchers.
From New Scientist Netherlands, Oct. 9, 2018: De nieuwe neutrinodetector ProtoDUNE is aangezet en heeft zijn eerste metingen verricht. Deze detector is met 565 kubieke meter ongeveer zo groot als een gemeentelijk zwembad, en is het prototype voor een reuzendetector in de VS, die negentig keer zo groot wordt.
Featured videos