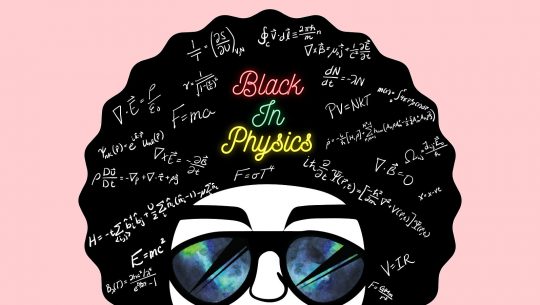 Taking place on Twitter and in webinars, #BlackInPhysics week features events geared toward Black physicists, the entire physics community and the general public.
Fermilab is America's particle physics and accelerator laboratory. Our vision is to solve the mysteries of matter, energy, space and time for the benefit of all.
Fermilab in the news
From Quanta Magazine, Oct. 22, 2020: Quanta Magazine creates a new visual representation of the Standard Model, building on a scheme developed by Fermilab scientist Chris Quigg.
From APS Physics, Oct. 20, 2020: The SENSEI dark matter detector provides world-leading sensitivity for distinguishing lightweight dark matter from background noise.
From Inside HPC, Oct. 14, 2020: With the arrival of exascale computing in 2021, researchers expect to have the power to describe the underlying properties of matter and optimize and control the design of new materials and energy technologies at levels that otherwise would have been impossible. Fermilab scientist Andreas Kronfeld talks about how participation in DOE's Exascale Computing Project can help solve complicated calculations in particle physics.
Featured videos